Rally Cars
Home
» Rally Cars
"Rallying, also known as rally racing, is a form of auto racing that takes place on public or private roads with modified production or specially built road-legal cars. This motorsport is distinguished by running not on a circuit, but instead in a point-to-point format in which participants and their co-drivers drive between set control points (special stages), leaving at regular intervals from one or more start points. Rallies may be won by pure speed within the stages or alternatively by driving to a predetermined ideal journey time within the stages."[1]
Electronic library of Rally Cars
Rally cars that were or are competing in the World Rally Championship are presented on the following tables. Every rally car's page has the following:
Technical specifications
Homologation information
World Rally Championship entrants and results1
Photoes of rally car
Articles found on rally car
Drawings of rally car
List of official World Rally Championship Constructors' champions
List of official World Rally Championship Drivers' champions
Different levels of Rally versions of any production car under group R1, R2, R3, R4, R5 and RGT
Grand Touring or Sports rally cars based or not based on production cars with extended or limited modifications allowed. These modifications were under Group 3, 4 or B regulations.
Touring production cars, with limited modifications allowed under group 2 or group A regulations.
Touring production cars, with limited modifications allowed under group 1 or group N regulations.
In order to participate in World Rallly Championship (WRC), manufacturers produced special models of their simple production series, just to follow homologation purposes. These models were called Homologation specials.
Since 1997, touring cars were allowed to special modifications which were under WR (World Rally Cars) or VK (Kit cars) or KS (Super Rally cars) or VR (rally cars) extension variants of group A homologation forms.
Since 2014, only group R (first introduced in 2006) cars were allowed to race in FIA races. The production models of any manufacturer is converted to any of the group R categories, under specific limited modifications, in order to participate only in rally racing.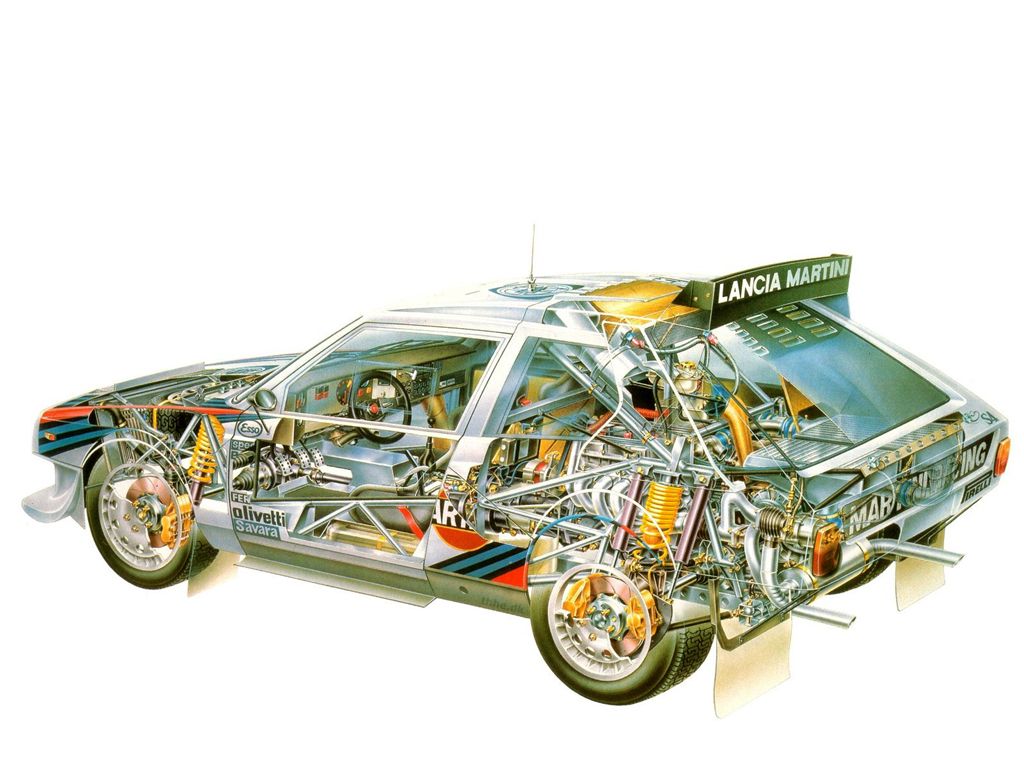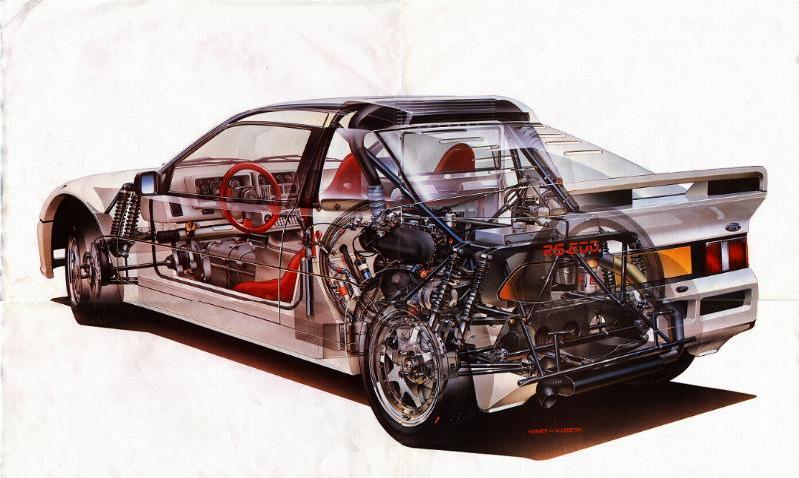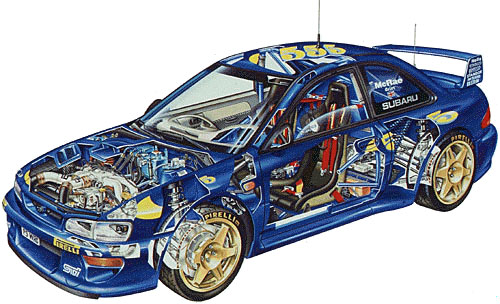 Group R
Groups N, A, B
Groups 1, 2, 3, 4, 5, 6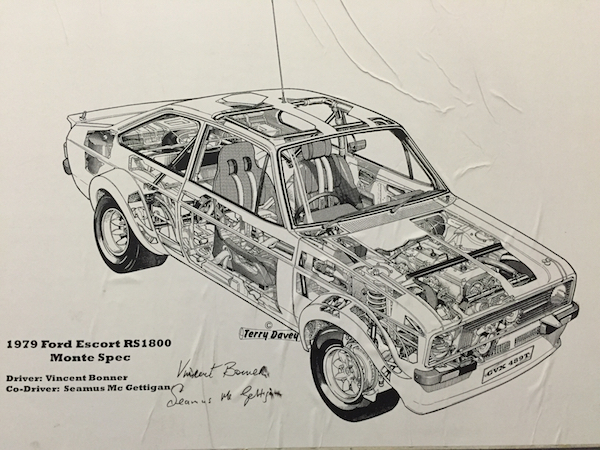 page revision: 839, last edited:
29 Dec 2019 17:30