Lancia Beta Monte Carlo group 4 (1975)
Home
»
Rally Cars
» Lancia Beta Monte Carlo
Chassis numbers here
Chassis numbers for 037
Specifications
Manuals
Technical revue - part list
Homologation number: 643 and 3074 (group 3)
Homologation start: 1/10/1975 and 1/8/1976
Engine: Fiat Twin Cam (Lambredi), Type 134AS.000
Motor: 4 cilindros en línea ubicado de forma transversal y central trasera. Válvulas a la cabeza en V a 65º. Dos árboles de levas a la cabeza. Tapa de cilindros en aleación liviana. Cigüeñal de cinco bancadas.
1995 cc, Bore x stroke: 84 x 90 mm
connecting rod length between centers 145mm
aspiration: 1 x double Weber 34 DATR4/250 carburetor
watercooled, 14 lt
electrics: batery 12V 45Ah, alternator 44A. Spark plugs Champion N7Y.
Group 5
1979, The car had McPherson suspension all around with 10.5 x 16 front and 14 x 16 rear wheels.
Engine should be a 1.4 L (1425 cc) Turbo: 370 hp/1.2 bar - 420 hp/1.6 bar.
Cw 0.32 and a weight of 750 kg
1980, The factory Group 5 cars now had 410 bhp in long distance form, a single KKK turbo and Bosch indirect fuel injection; wheels where 15"x10"front and 19"x13,5"rear; the weight of the car was 770 kg. By using a oversize bore the capacity was raised to 1429cc
1981, 1425 cc single turbo 425 bhp: class <2000 cc; twin turbo 440 bhp/1.5 bar
2 mm oversize bore, 1429 cc: class >2000 cc
1775 cc: +2 mm and 12.5 mm longer stroke: 490 bhp/1.5 bar twin turbo
The twin turbo layout on all engines for better driveability was not used after the Nürnburgring
Front 15"and rear 19" wheels, later front 16" wheels with bigger brakes.
Transmision: trasera. Caja de cinco marchas adelante y marcha atrás, todas sincronizadas y con comando central en el piso. Embrague a diafragma con comando hidráulico, 215mm
Ratios:
1st: 3.75/1
2nd: 2.235/1
3rd: 1.522/1
4th: 1.152/1
5th: 0.925/1
R: 3.071/1
steel monocoque 137AS chassis with roll cage.
Susp del: independiente con brazos triangulares, amortiguadores hidráulicos, resortes helicoidales y barra estabilizadora. Susp tras: independiente con parrillas triangulares, brazo transversal auxiliar y barra estabilizadora.
Brakes: dual circuit with servo. ventilated disks all around
Dimensions: wheelbase 230cm. front track, 141cm, rear track 145cm, length 381.5cm, width 169.5cm, height 119cm.
Fuel tank: 59 lt
---
Results in WSCC
Monte Carlo Turbo
Season
Group 5
Car entry
Car number/ result
Daytona
Mugello
Dijon
Silver stone
Nurb
Pergusa
Watkins Glen
Brands Hatch
Valle lunga
Team
24h
6h
6h
6h
1000km
6h
6h
6h
6h
A.S.A.-Corso Marche 38 Turin,

1001

#51,

head gasket

#23,

oil pipe

#11,

2nd

#31,

5th

#32,

gear box

A.S.A.-Corso Marche 38 Turin,

1002

#31T,

spare car

#31,

gear box

Total points
15
9
6
Statistics
Works Starts/finishes 6/2
1/0
1/0
1/1
1/1
2/0
Driver
Team entries and car number
A.S.A.-Corso Marche 38 Turin
Riccardo Patrese
51
23
11
31, 31T
Walter Röhrl
51
23
31, 31T
31
Carlo Facetti
11
Giorgio Pianta
31, 32
Eddie Cheever
31
Markku Alén
32
---
Results in WRC
Races
Click on tabs
Season
Entry
Rally event
Driver
Codriver
Team
MC
SVE
Entry list
KEN
POR
GRE
FIN
CAN
S.R
CdI
TdC
RAC
Giorgio Schon
Emilio Gaj Macario
dnf
Statistics
Others starts/finishes
1/0
1/0
---
Source
Source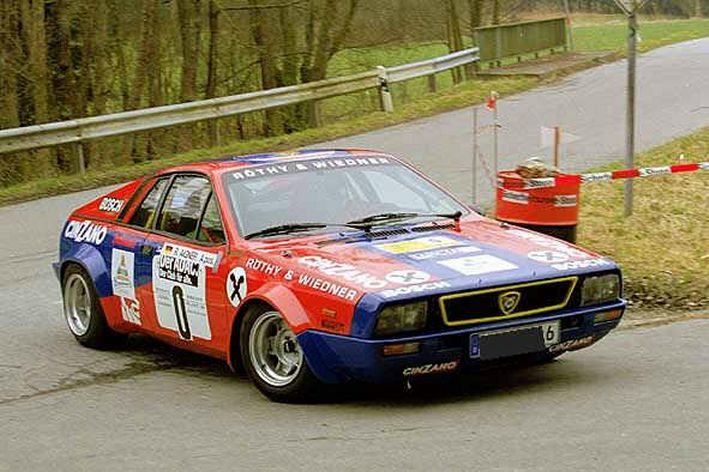 Source
Source
Source
Source
Source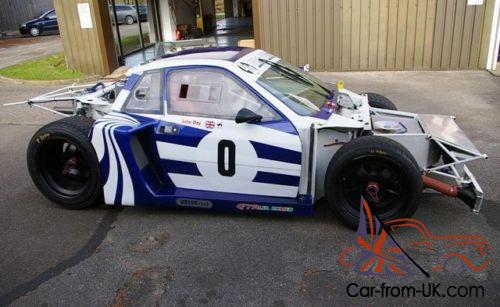 Source
Drawings
Source
Source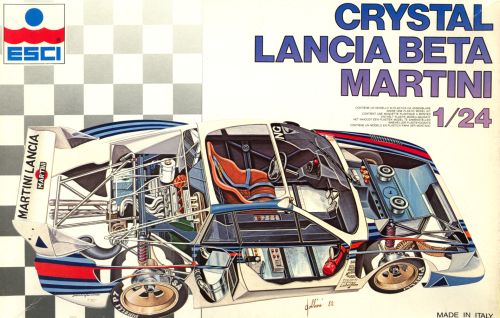 Source
Source
Suspension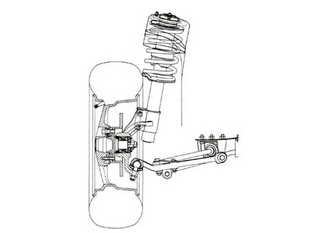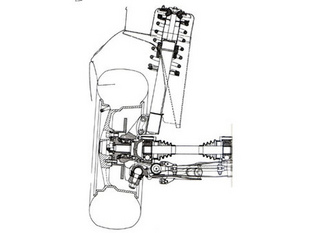 Source
page revision: 59, last edited:
27 Aug 2016 12:36