Ford Fiesta Mk 7 RS WRC (2011)
Home » Rally Cars » Ford Fiesta Mk 7 RS WRC
Source
Specifications
Click here and here and here
Homologation number: A 5729 (WR)
Homologation start: 1/2/2011
Ford Ecoboost GTDI (Gasoline Turbocharged Direct Injection), straight 4 cyl, 4 stroke, petrol engine
1598cc, 83.0 x 73.9 mm
300 HP @ 6000 rpm
450 Nm @ 4000 rpm
aspiration, 1 x Garrett turbocharger with multipoint electronic direct fuel injection, catalytic converter and 33mm turbo restrictor
Cosworth electronic engine management system
Transmission: Permanent four-wheel drive. Mechanical front and rear differentials and a clutch disconnect fitted to handbrake. M-Sport / X-Trac six-speed sequential gearbox with mechanical shift. M-Sport / AP Racing twin disc clutch.
Bodyshell: Unitary construction. Unique composite side panels. Welded T45 steel safety roll cage. Aerodynamic rear wing. Unique front 'bumper' treatment.
Front and rear suspension: MacPherson struts with Reiger external reservoir dampers, adjustable in bump and rebound. Fully adjustable fabricated steel links. Front and rear anti-roll bars. Machined aluminium uprights.
Brakes: Gravel (front and rear): 300mm Brembo ventilated discs with Brembo four- piston monoblock calipers.
Asphalt (front and rear): 355mm (maximum) Brembo ventilated discs with Brembo four-piston monoblock calipers.
Hydraulic handbrake; Adjustable front / rear bias.
Steering: Power-assisted high-ratio (12:1) rack and pinion. One and a half turns lock to lock.
Wheels: Gravel / Snow: 7in x 15in (aluminium) wheels with Michelin 650mm tyres.
Asphalt: 8in x 18in (aluminium) wheels with Michelin 650mm tyres.
Electronics: Full Cosworth chassis and engine data acquisition for on-event diagnostics and performance development.
Fuel Tank: FIA FT3.5 tank, 80 litre capacity, located centrally.
Dimensions: Length: 3963mm. Width: 1820mm. Wheelbase: 2480mm. Weight: 1200kg minimum.
---
Results in WRC
Races
Works team:
2011: Ford Abu Dhabi WRT
2012: Ford World Rally Team
Season
Entry
Rally event
Driver
Codriver
Team
SVE
MEX
POR
JOR
ITA
ARG
GRE
FIN
DE
AUS
FRA
ESP
GB
Mikko Hirvonen
Jarmo Lehtinen
works
1st
2nd
4th
4th
2nd
2nd
3rd
4th
4th
1st
3rd
2nd
eng ine
Jari-Matti Latvala
Miikka Anttila
works
3rd
3rd
3rd
2nd
18th
7th
9th
2nd
14th
2nd
4th
3rd
1st
Khalid Al-Qassimi
Michael Orr
works
10th
14th
8th
13th
14th
6th
12th
12th
Mads Østberg
Jonas Andersson
Stobart M-Sport Ford RT
2nd
5th
31st
13th
5th
5th
12th
6th
acci dent
7th
6th
2nd
Matthew Wilson
Scott Martin
Stobart M-Sport Ford RT
9th
elec trical
5th
5th
9th
8th
6th
8th
11th
4th
10th
wheel
5th
Henning Solberg
Ilka Minor-Petrasko
Stobart M-Sport Ford RT
acci dent
6th
9th
14th
dnf
5th
7th
7th
14th
6th
8th
3rd
Evgeniy Novikov
Stéphane Prévot
Stobart M-Sport Ford RT
dnf
14th
20th
mecha nical
acci dent
23rd
7th
Per-Gunnar Andersson
Emil Axelsson
Stobart M-Sport Ford RT
7th
15th
Aaron Burkart
André Kachel
Stobart M-Sport Ford RT
23rd
Ott Tänak
Kuldar Sikk
Stobart M-Sport Ford RT
6th
Dennis Kuipers
Frédéric Miclotte
Ferm Powertools WRT
13th
acci dent
10th
9th
gear box
10th
11th
10th
5th
9th
8th
Rene Kuipers
Annemieke Hulzebos
Ferm Powertools WRT
17th
acci dent
mecha nical
Ken Block
Alessandro Gelsomino
Monster WRT
14th
12th
acci dent
18th
17th
14th
8th
acci dent
9th
Federico Villagra
Jorge Perez Companc
Munchi's Ford WRT
9th
8th
7th
17th
6th
eng ine
16th
Bernardo Sousa
António Costa
Team Quinta do Lorde
dnf
Lambros Athanassoulas
Nikolaos Zakheos
Team Greece
19th
Jari Ketomaa
Mika Stenberg
HJ Autotalo.com
acci dent
Martin Prokop
Jan Tománek
Czech Ford National Team
21st
Total points
(1st)
367
34
30
27
30
17
27
22
28
12
31
34
28
47
Statistics
Others Starts/finishes
116/98
9/8
9/6
10/8
8/8
10/8
6/6
10/9
10/7
9/7
7/6
9/9
9/7
10/9
---
Source
Drawings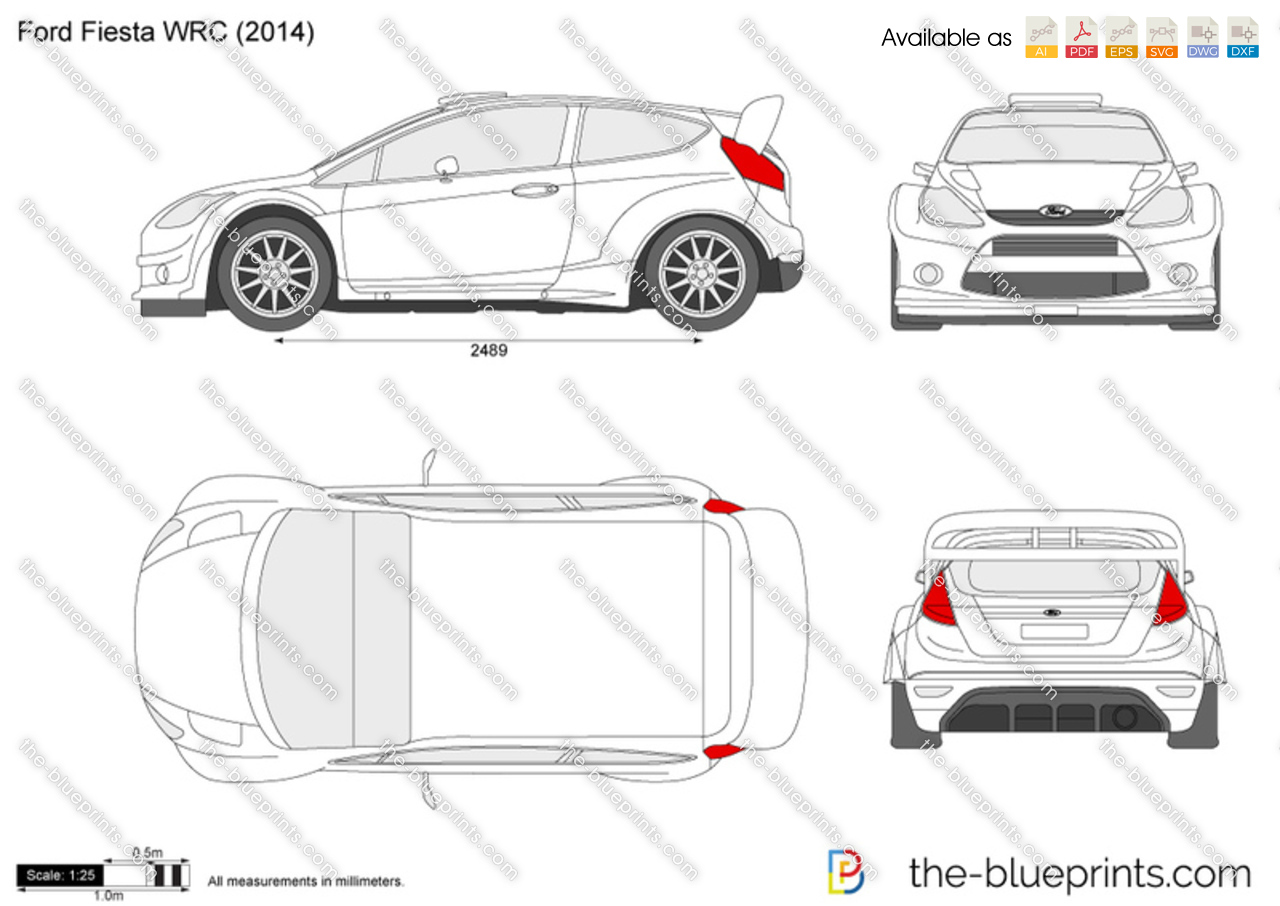 Source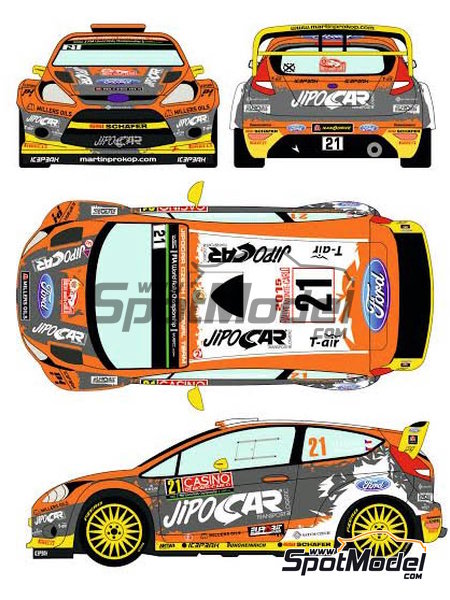 Source
page revision: 95, last edited:
10 May 2017 09:11